Question?
Let us assess your product and see if Low Pressure Moulding is the solution you've been looking for.
Blog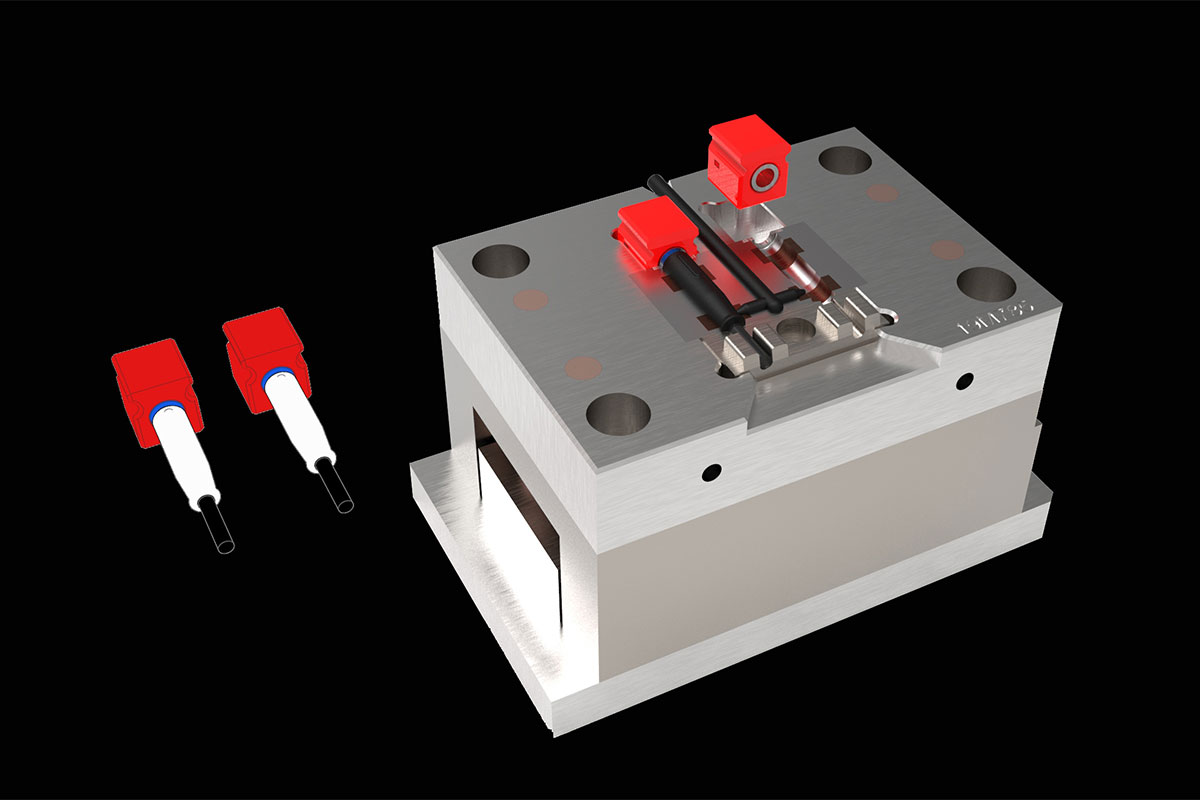 The reason for this is the innumerable amount of connector types out there. Having said, sometimes the answer is yes.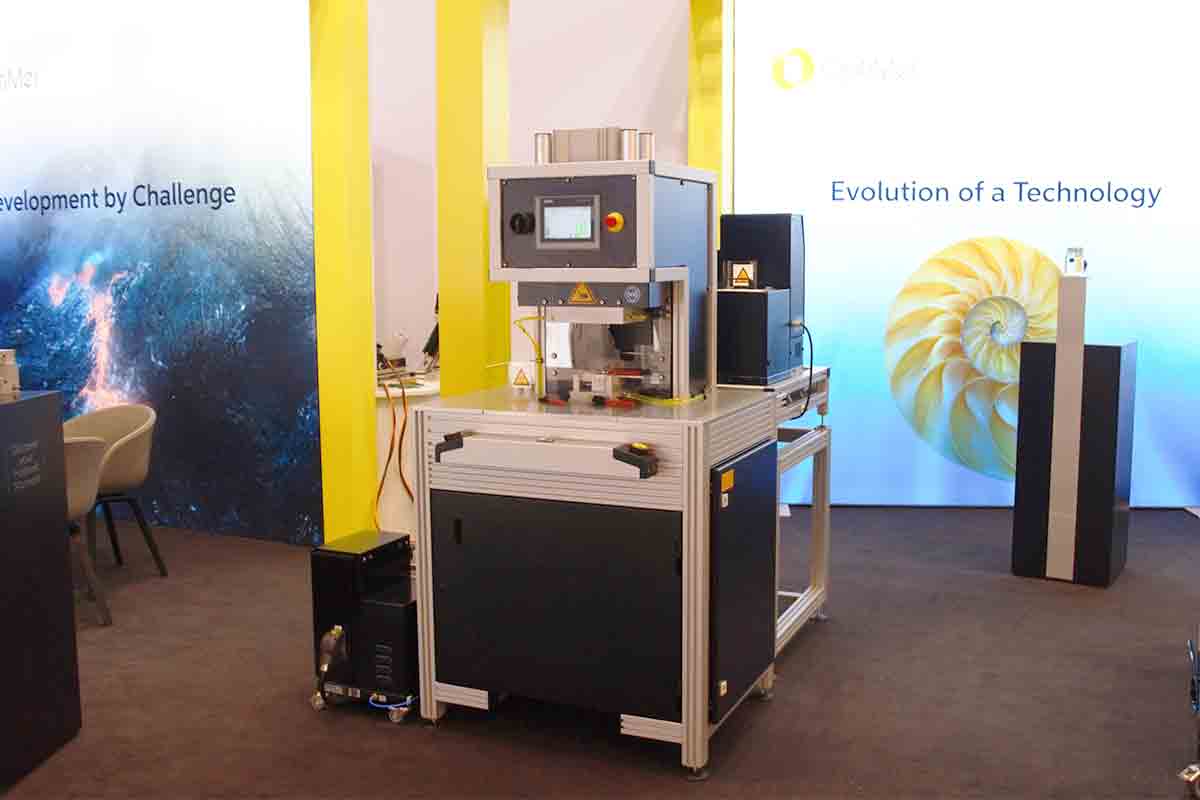 The innovative technology combines traditional low-pressure moulding processing with induction heating, in a single and stable process step.