What we do | Tarapath | Low Pressure Moulding
Tarapath are the solution for all things low pressure moulding.
We are the established experts in low pressure overmoulding in Australia and New Zealand, delivering custom and standard solutions for a multitude of industries and applications.
From low volume prototyping solutions through to mass production, from design and engineering through to equipment supply, Tarapath have the experience and expertise to deliver the right solution.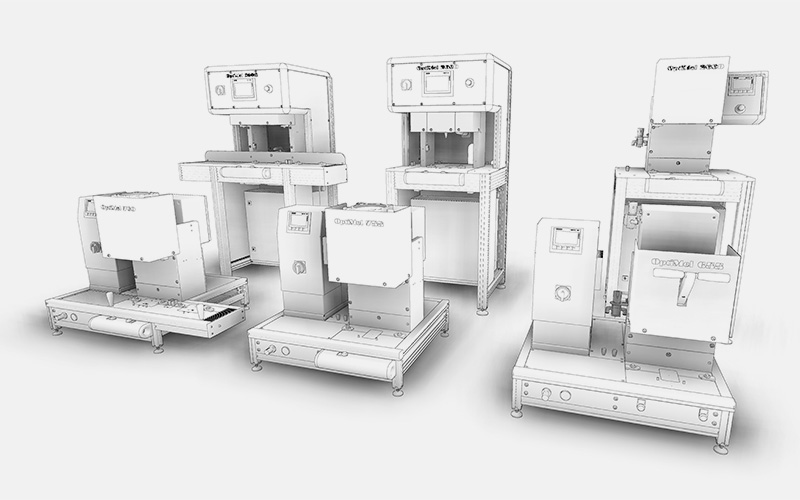 Design and Engineering
Although our focus is in design for the low pressure moulding process, our capabilities extend beyond this. Tarapath are able to provide more complete design services where multiple materials, technologies and processes are employed in your complete product design. With in-house industrial design capabilities we can help ensure that LPM is successfully employed in your product design, rather than just being an added-on process. Whether it is integration of plastic parts, metal work, or a combination, working with Tarapath increases the chance of achieving your goals with low pressure moulding.
We can go a step further and enhance your production processes and systems through design. Whether it is specialised equipment, jigs and fixtures, or custom equipment, Tarapath are able to supply a complete solution so your product can be made efficiently, and as economically as possible.
Whatever stage your product design is at, if you are considering low pressure moulding as part of the process, Tarapath can be your key partner in design and engineering, ensuring a successful outcome.
Part/Tool Design and Tool Manufacture
If you are looking for a low pressure moulding solution, be it prototype or production, Tarapath can deliver. Be it small scale prototype tooling through to multi-cavity production tooling, our capabilities mean your requirements can be met and exceeded.
Every project has its own set of challenges, unique to the low pressure moulding process. Through years of experience, both our own and our key partners, we have the right knowledge set to successfully implement part and tool design, along with tool manufacture for overmoulded parts.
Our learnings over time have taught us, it's never as simple as it looks. This philosophy guides us when we approach each low pressure moulding part or tool design.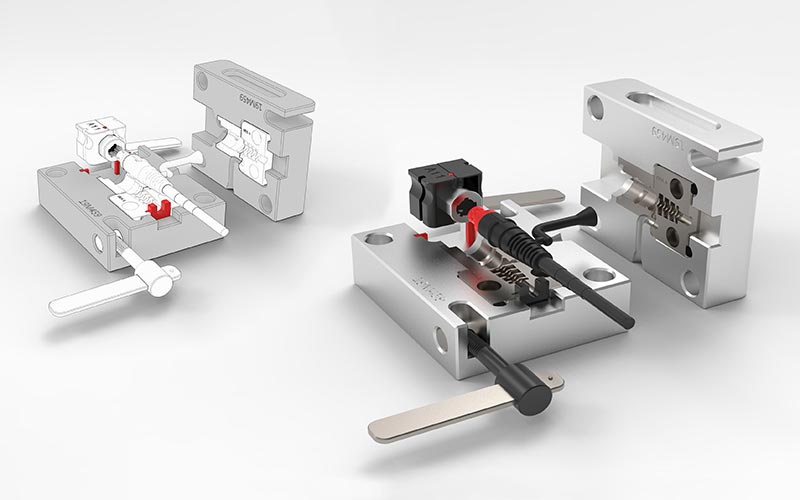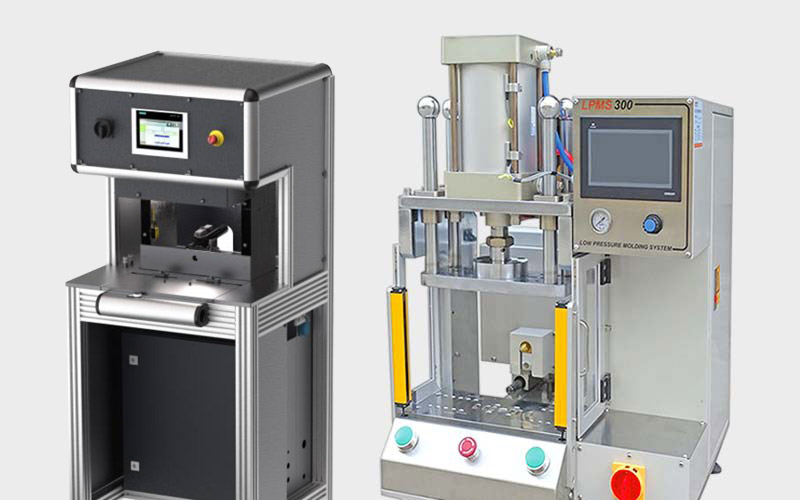 Equipment Supply
Tarapath offer both Optimel and LPMS low pressure moulding equipment, along with other peripheral requirements such as chillers, dryers and auto-feed systems. Wherever possible we endeavour to understand your requirements completely so the equipment solution we are offering is the right solution.
There are many variations of low pressure moulding equipment, with the differences being greater than simply price. Getting to know you, your product, and what you are looking to achieve now and into the future, allows us to provide you with an equipment solution which will lead to sustained success with low pressure moulding.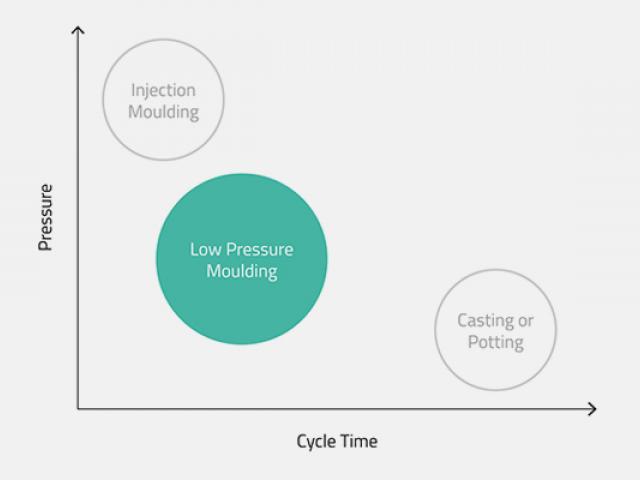 Process Training
When new equipment and a new process makes its way to your factory floor you need to ensure that all those involved have the requisite knowledge to ensure safe and efficient operation.
Training can be provided by qualified training personnel for machine operators, supervisory staff, through to management. When Tarapath are your low pressure moulding partner, we can organise training for the complete process, your equipment, and your success.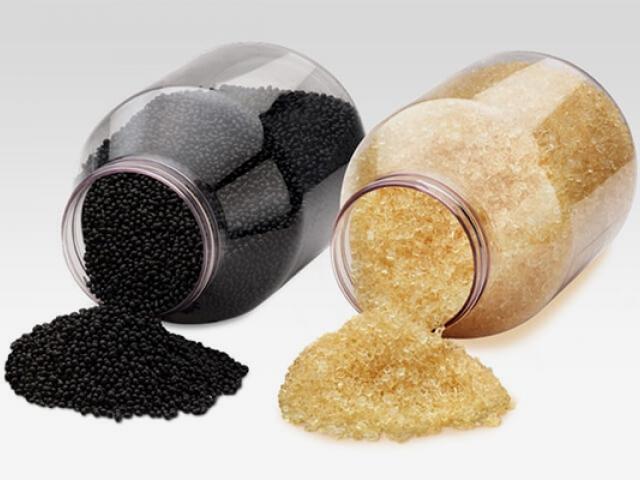 Material Supply
Tarapath have supplied Henkel's range of TECHNOMELT low pressure moulding materials for many years to the Australian and New Zealand markets. Our extensive knowledge of the process ensures we can recommend the right material for the job. The TECHNOMELT materials cover a wide spectrum of requirements ranging from UL certified materials through to UV stable options. A suitable material can always be recommended.
We keep a range of common materials in stock, and can work with your forecast requirements to ensure you never get caught short. We can also create custom materials in terms of colours and other additives that may be required for your application.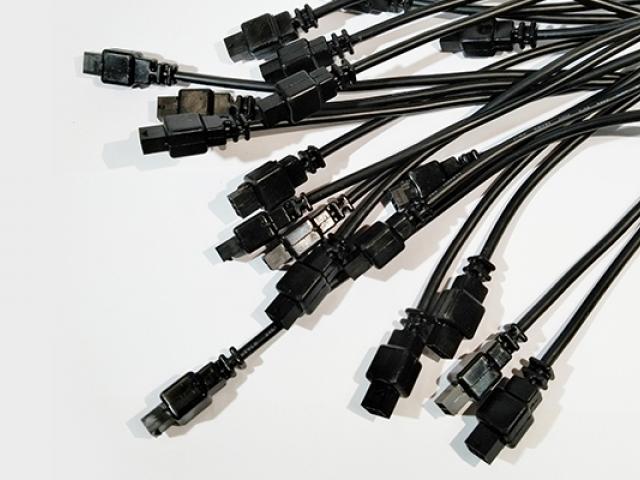 Contract Overmoulding
Should you not be ready, or not have the requirements to invest in low pressure moulding equipment, Tarapath can provide contract moulding services. Be it low volume or high volume production, we have the equipment and material to get the job done.
Many customers rely on us to turnaround their parts in a timely manner. Parts are supplied, a quoted lead time is agreed, overmoulding production occurs and the parts are sent back to the customer. This could be the solution you are looking for if you're searching for an electronics encapsulation solution without any up-front costs.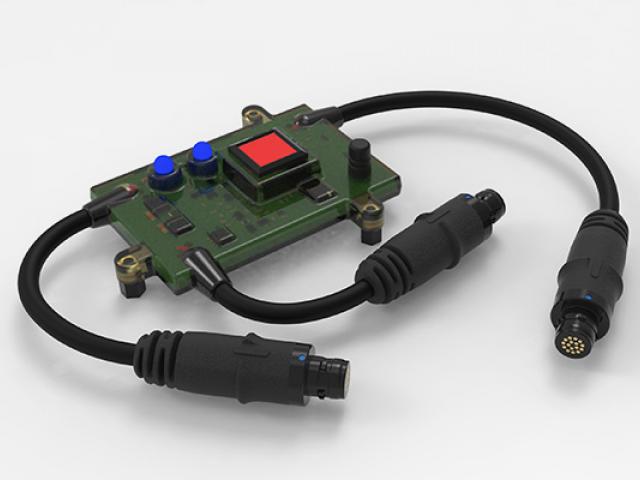 Complete Solutions
Tarapath have for many years supplied customers complete product assemblies where low pressure moulding makes up just one piece of the puzzle. We source custom metal components, cable assemblies, printed circuit board assemblies, fastening hardware, plastic parts, packaging and labelling as well as handling the complete assembly production with low pressure moulding as part of the process. Tested parts with test reports are delivered to the customer.
We can provide this same service to you. Let us take care of the complete manufacturing process while you get on with taking care of business.
Question?
Let us assess your product and see if Low Pressure Moulding is the solution you've been looking for.