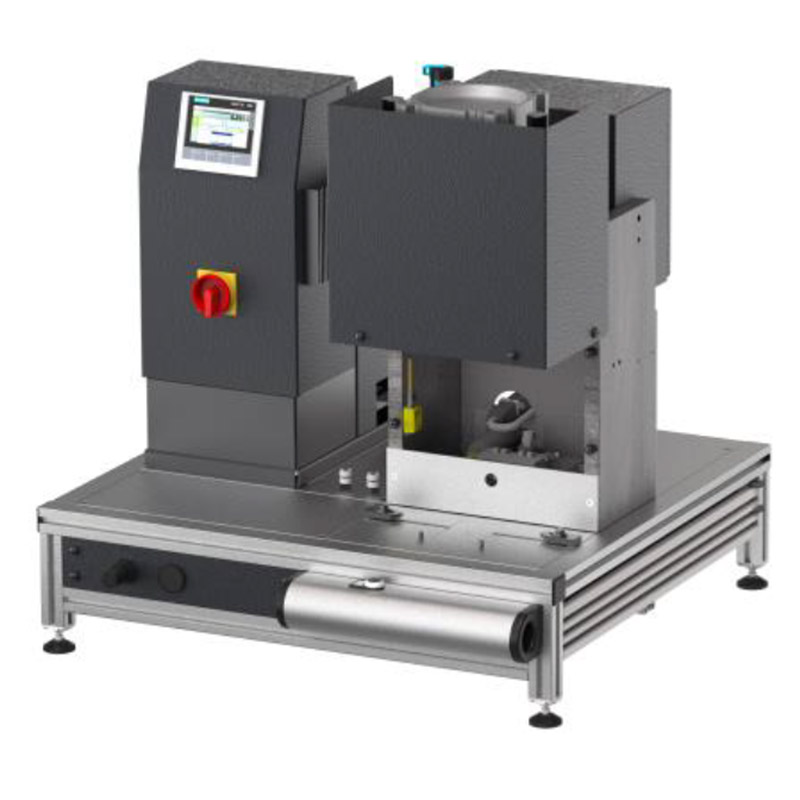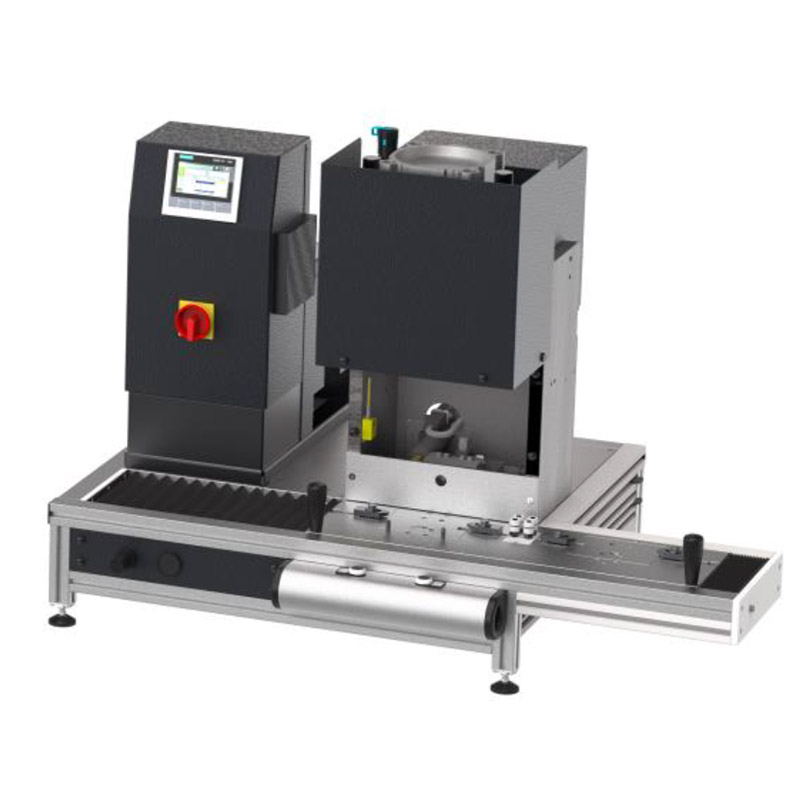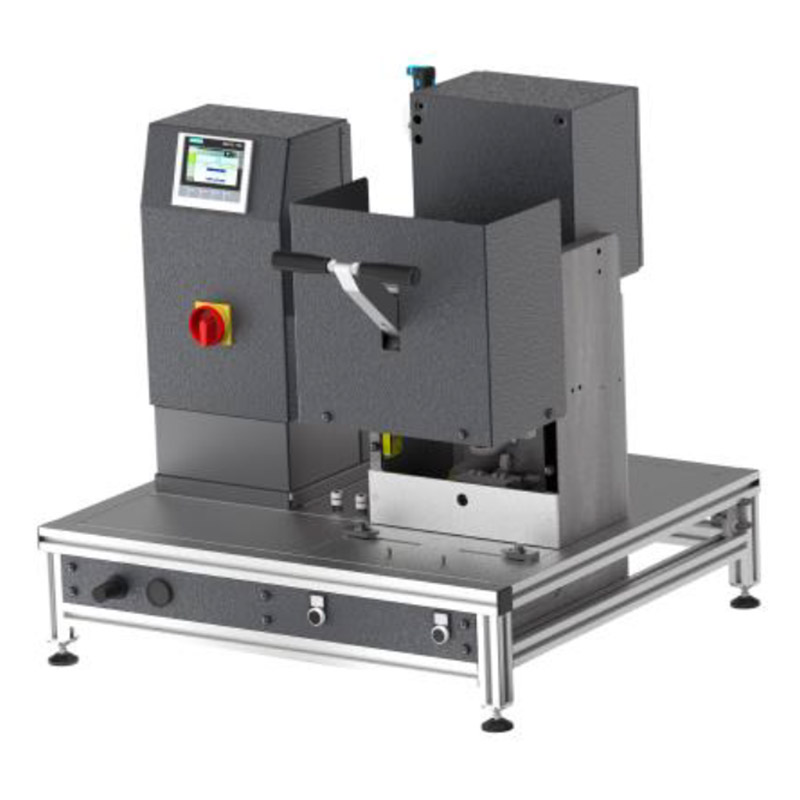 Base-Line Series
OptiMel
This series combines compact design with comfort and flexibility.
Various mechanical components can be assembled according to requirements and combined with additional options.
The adapted melting unit with double-acting piston pump and a melting cpacity of approx. 1kg/h enables optimum processing of small to medium shot weights and/or quantities. The available clamping force of 9/12kN is suitable for moulding surfaces up to approx. 3000mm².
By using the Siemens S7-1200 controller with touch panel, the series offers the same operating convenience as the larger series.
Operating temperature Ambient up to 250°C
Melting Tank 4L
Melting capacity ca. 1kg/h
Melt pressure 0.5-4 MPa / 5-40 bar
Clamping force 12 kN
Electrical connection 230V / 50Hz
Power input 2.5 kW