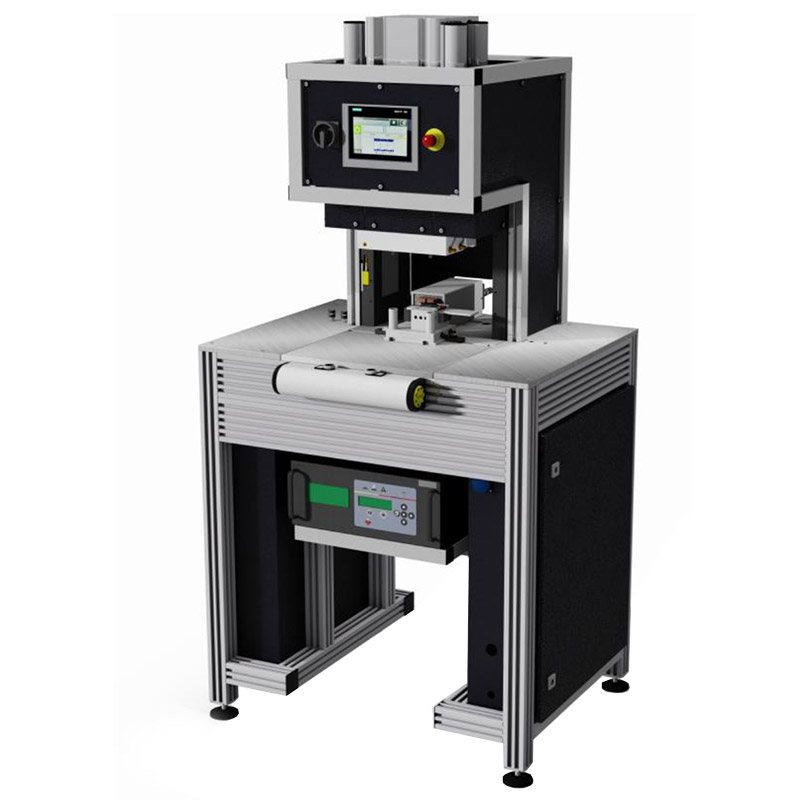 Flex-Line Induction Equipment
OptiMel
With the induction option it is possible to realise adhesion also on metallic components in one
stable process step. An appropriate control unit and an inductor manufactured individually for the respective project are applied.
The casting tool is optimally adapted to this application with a specially developed modular design. This combination allows targeted heating of the components directly in the tool and adhesion can be achieved during the molding process without time-consuming pre or post-processing.
The induction option can be integrated into Flex-Line machines and is designed individually for each project.
Operating temperature Ambient up to 250°C
Melting capacity 2–15 kg/h
Melt pressure 0.5-4 MPa / 5-40 bar
Clamping force 12kN / 19 kN / 38kN
Electrical connection 3/N/PE AC 400/50 Hz
Power input 4.5 kW