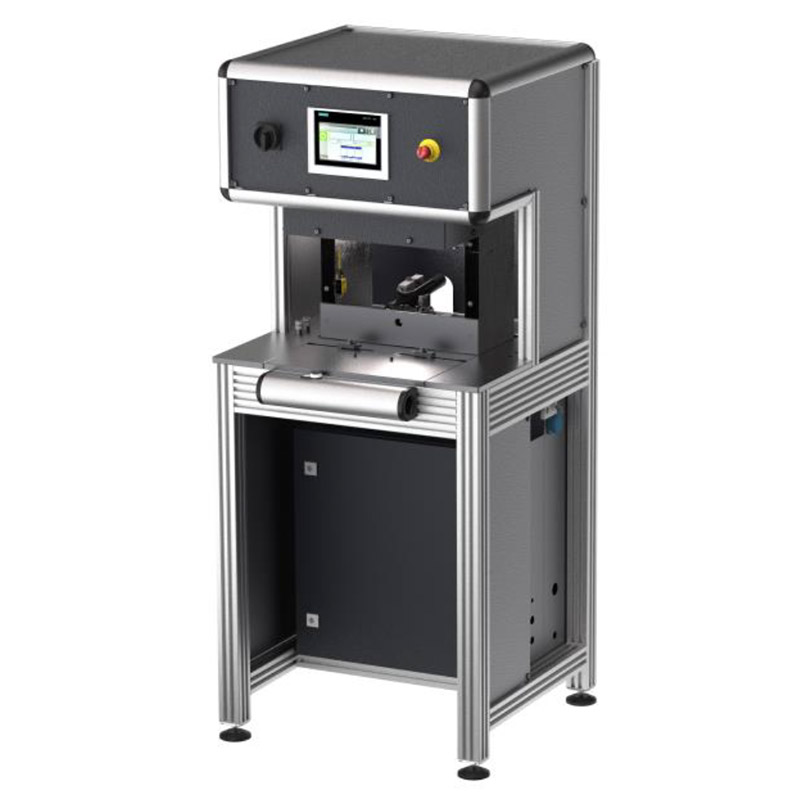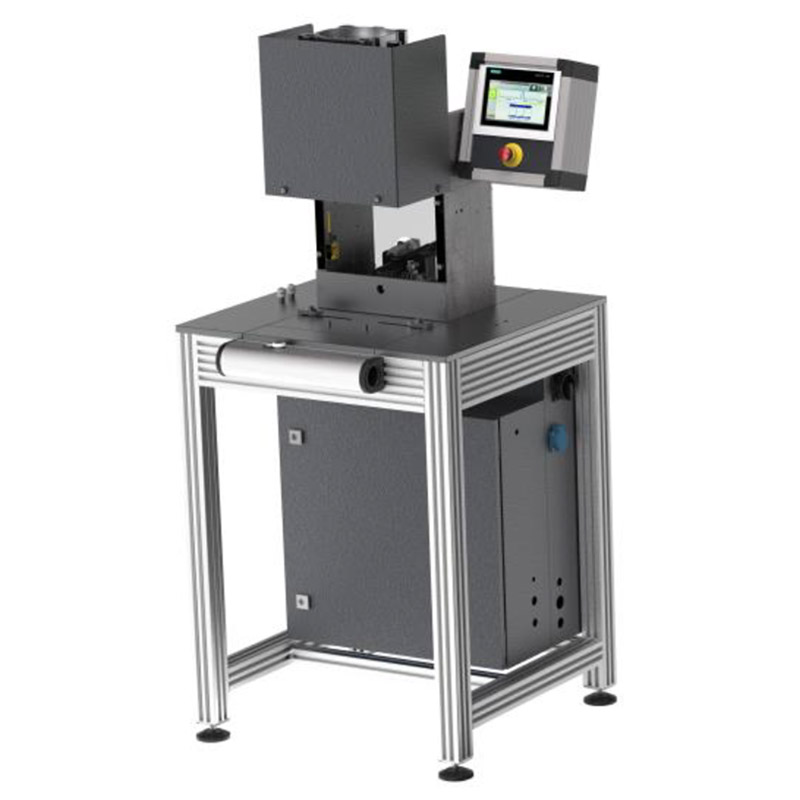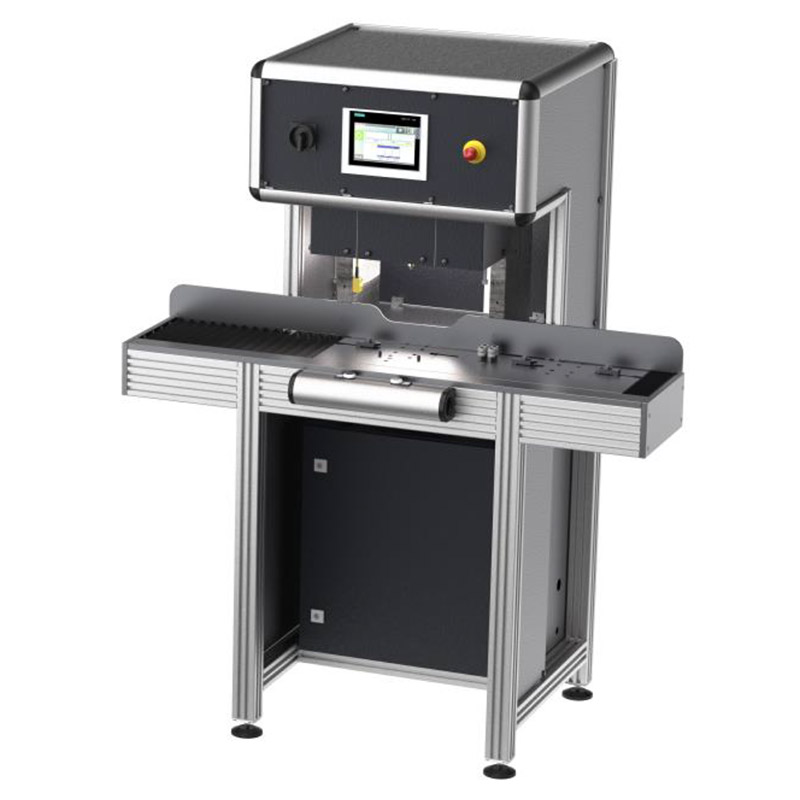 Flex-Line Series
OptiMel
This series offers maximum flexibility due to the modular design of various components as well as extended options for implementing special designs and functions.
The adaptation of particular mechanical parts such as e.g. sliding table or turntable are just as possible as special programing as well as integration in a complete production line.
In addition, hot runner systems with different nozzle geometries and arrangements can also be used for the application. The melting units can be optimally matched to the requirements of the respective project and exchanged at any time through our innovative "plug-and-play" system.
The use of the Siemens S7-1200 controller with a large touch panel and the use of pictograms forms the basis for simple, intuitive operation and the integration of customer- and project-specific program
Operating temperature Ambient up to 250°C
Melting capacity 2–15 kg/h
Melt pressure 0.5-4 MPa / 5-40 bar
Clamping force 12kN / 19 kN / 38kN
Electrical connection 3/N/PE AC 400/50 Hz
Power input 4.5 kW